Registration Required: Volunteer events are held in Ramapo Mountain State Forest. Meeting location will be provided upon registration. There is a $10 suggested donation for all hikes.
Backpack, Water, Packaged Food, Map, Rain Gear,
Bug Spray/Tick Repellent, Sun Screen
Sturdy Hiking Boots, Lightweight Pants, High Socks, Comfortable T-Shirt, Hat for Sunny Day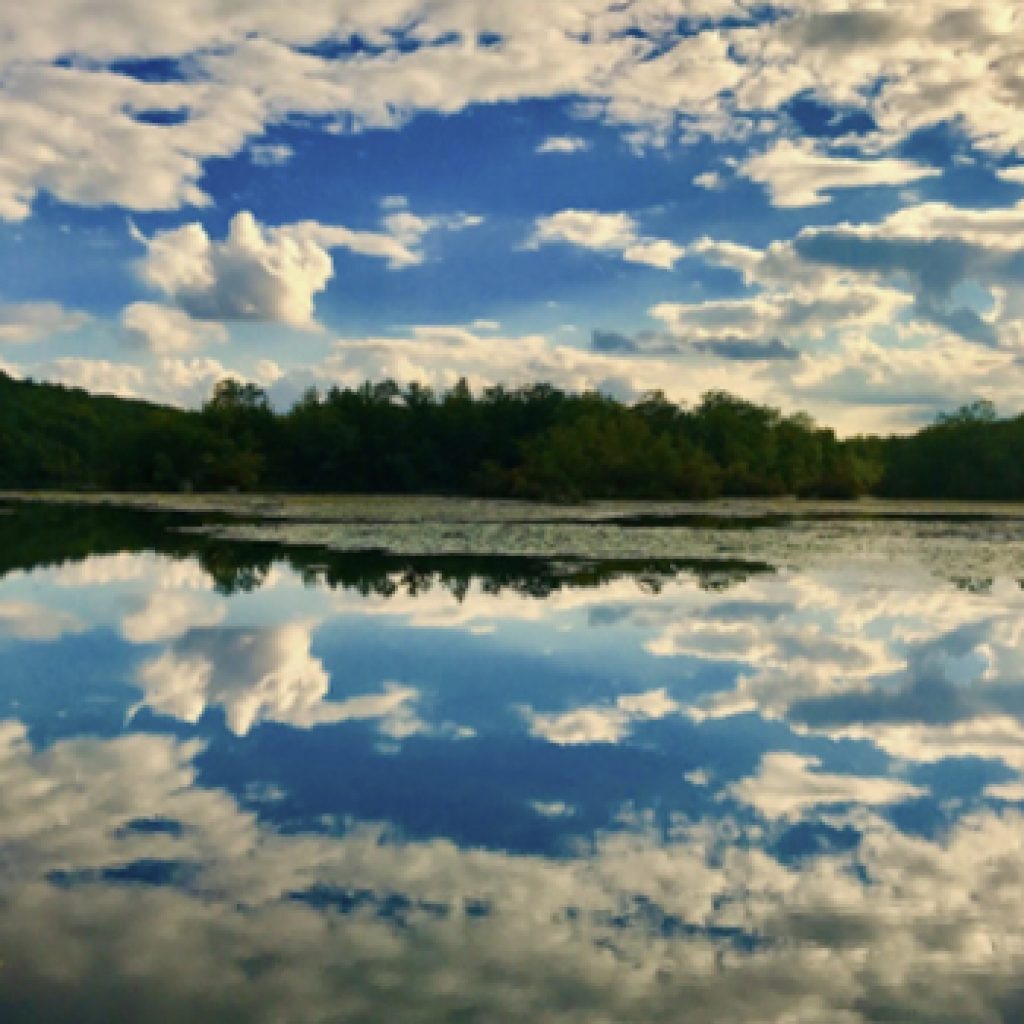 Learn the history of Ramapo lake and observe wildlife.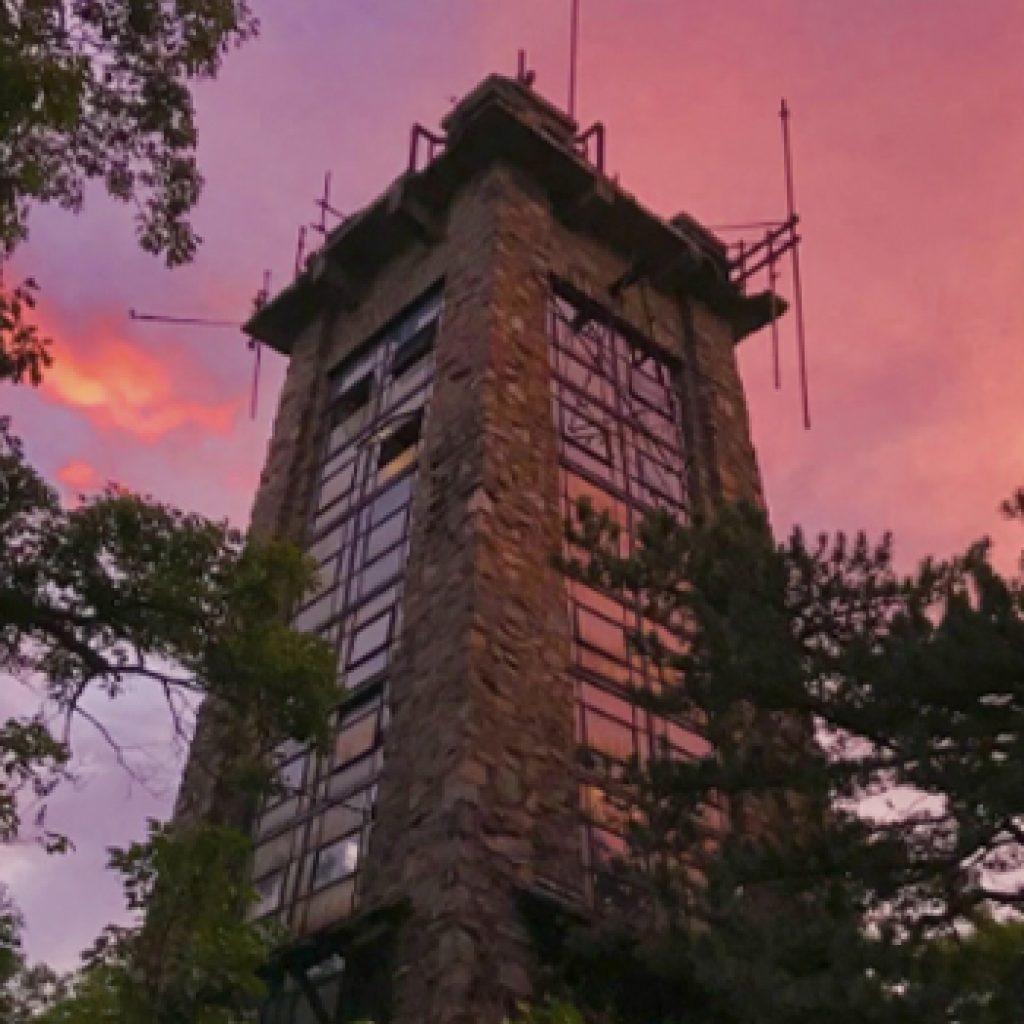 Learn the history of RyeCliff Manor and on-site wildlife habitat restoration.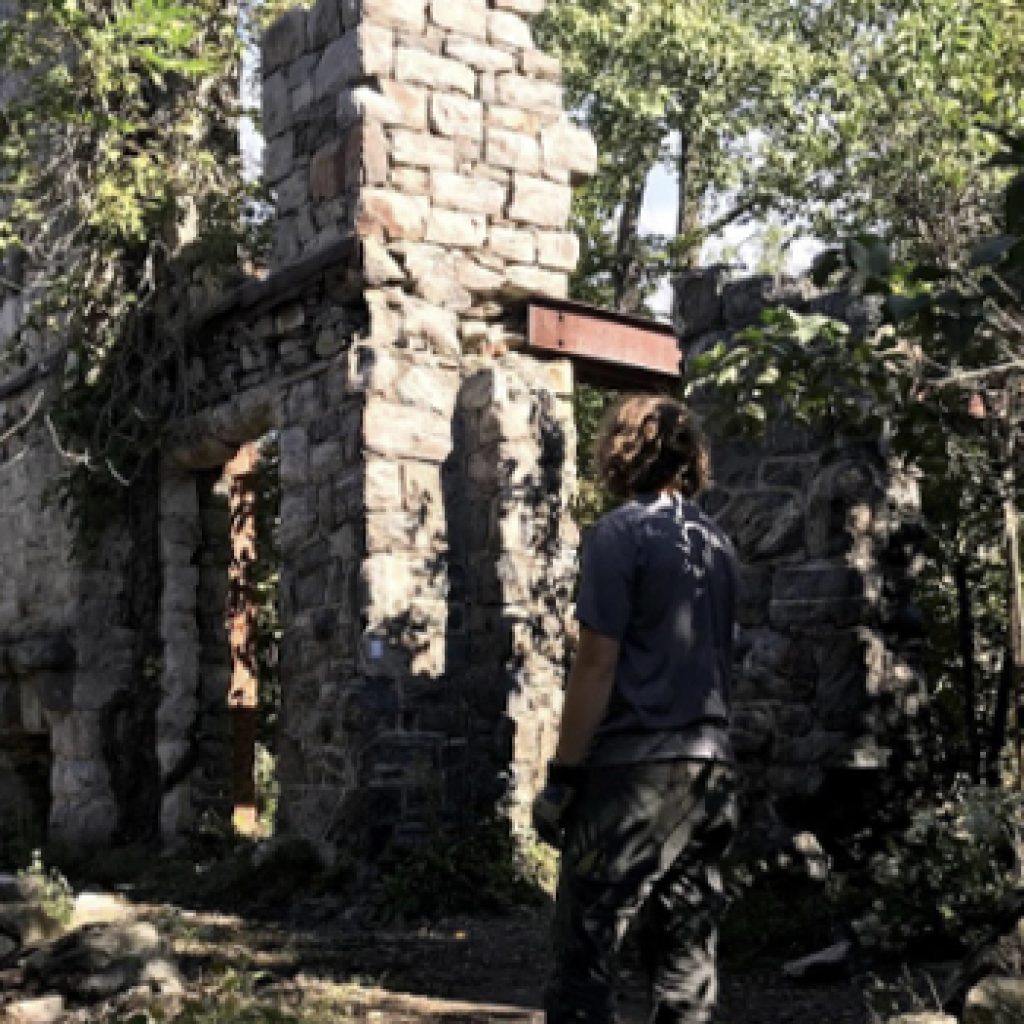 Learn the history of Van Slyke Castle and on site invasive plant species removal.